25 July 2008 | Self-Promotion | 61 Comments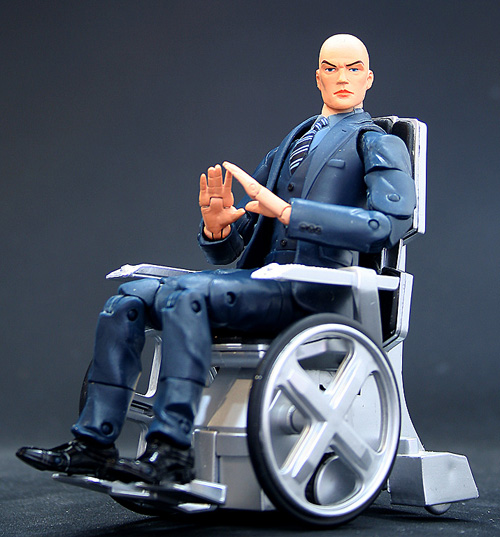 Oh, Professor X, your crippled genius knows no bounds.
Anyway, the main site is updated and ready to, uh, see above. Lots of recent featurey goodness and the like. And more to come, including profiles of globally famous overpaid actors and actresses whose pockets you can't stop yourself from lining!
61 Comments